2018 Education & Netwroking
Fish Bowl Networking Discussion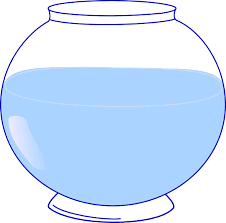 The Fish Bowl session is an energetic, interactive workshop that connects real-life business issues, concerns and frustrations with first-hand insights, experiences and solutions. Attendees came prepared to share business dilemmas, and their best ideas.
---
RPA Networking Receptions
RPA members and staff relaxed after each evening with cocktails, appetizers and networking at the Opening Network Reception on Monday and the Networking Reception on Tuesday.
---
UID Session: New Process of Distribution Sales Management
Speaker: Joseph C. Ellers
For years, both sales management and sales have been presented as "art forms." The underlying assumption was that you were either a "born" salesperson/manager--or you weren't. Today, we recognize that there are many specific processes used by the most successful sales organizations and that they can be learned and used in any organization.
This program provided a "soup to nuts" look at sales management from the process side. Beginning at how to put together a sales plan, the course rapidly moved through all of the major elements of sales management, including: how to hire salespeople, how to compensate them, a structured approach to sales.
Members who attended this session learned:
A formal planning process that (quickly) puts together sales plans that drive the "right" activity
A streamlined reporting approach that gives the manager what they (really) need and eliminates wasted time for the salesperson
More control of every part of the plan, process and team with a minimal time investment
About Joe Ellers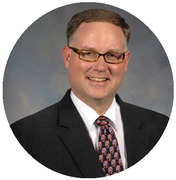 Since 1987, Joe Ellers has worked with over 900 businesses-in almost every industry, throughout the world.
Most clients have been in the business-to-business arena and have come from the following industries: aerospace, apparel, architecture, automotive, carpet, distribution, electronics, engineering, food, furniture, gas, industrial equipment, medical, metal-working, motor repair, packaging, pharmaceuticals, power transmission, publishing, software, steel, telecommunications, textiles, tobacco, trade shows, and utilities.
In addition, he has worked with numerous distribution associations to provide specialized consulting and training to their memberships. These associations include: the American Supply Association, Electrical Apparatus Service Association, Electronic Distribution Management Association, Electronic Representatives Association, Industrial Distribution Association, International Sanitary Supply Association, National Electronics Distribution Association and the Steel Service Center Institute and countless other industry associations including many AEA member associations.