Today at RPA

SAVE THE DATE!
We are thrilled to announce the dates for the Retail Packaging Association's Conference & Showcase: Power of Packaging 2021! The event will take place February 24-26, 2021 in Orlando, Florida at the Embassy Suites by Hilton Orlando Lake Buena Vista South.
Important Dates:
Registration will open on November 2, 2020
Early exhibitor registration will open on October 5, 2020
All exhibitor registration will open on October 19, 2020
Hotel reservations will close on February 1, 2021
Conference & Showcase begins February 24-26, 2021
In light of COVID, RPA and the venue will be taking every precaution necessary to assure the health and safety of our attendees. Here you'll find all the RPA Conference & Showcase details, including hotel booking and reservations. Questions? Contact us at info@retailpackaging.org or the RPA Events Coordinator, Maria Koustenis.
---
RPA COVID-19 Resources & Information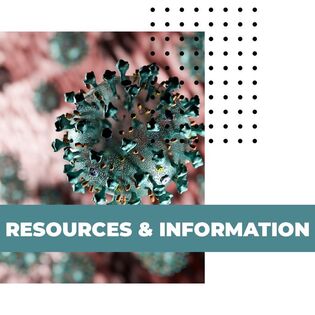 RPA is here to provide you with as much information as possible to help your business navigate COVID-19. On this resource page, you will find more details on COVID-19 statistics and infection rates, federal and state tax relief packages, available business loans, medical and family leave requirements, unemployment insurance and more. This page will continue to be updated as more information becomes available. Additionally, there are recorded webinars that contain helpful business tips that you can refer back to or share with your employees.
---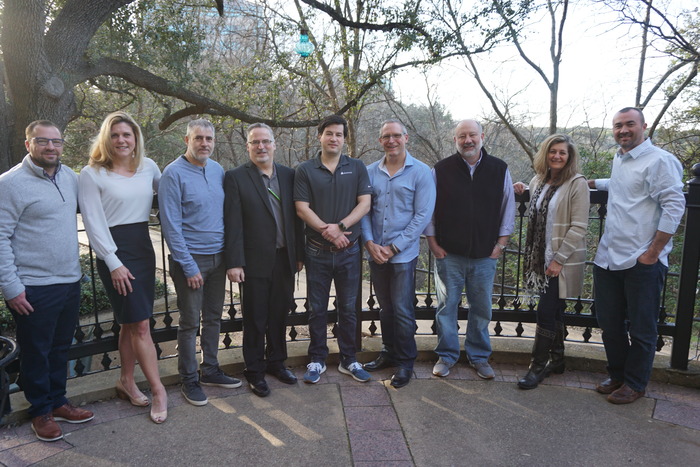 Thank You For Attending
February 26-28, 2020 | Austin, Texas | Renaissance Austin
Thanks to all who helped make the Annual Conference & Showcase such an amazing event! A big thanks goes out to our sponsors for supporting the industry. We hope you enjoyed your time with the RPA community and came away with valuable insight, new networking and business connections, and a fresh outlook that you can apply to your work in the industry.
---
RPA Member Discounts

Starting today, RPA is excited to announce a new partnership with Savings4Members that promises greater monthly savings for participating RPA members.
For over 30 years, Savings4Members has specialized in helping independent businesses save time and money by partnering with associations and member groups (like RPA). With their network of over 90+ member organizations, Savings4Members is capable of negotiating a better price for the services and products your business relies on every day.
---
Quarterly Industry Trends Report

The Retail Packaging Association (RPA) Quarterly Trends Report is produced in partnership with D3 Advantage, it provides a quarterly snapshot of RPA member sales activity, new orders, market trends and business forecasts, as compiled from RPA member input on a simple, quick, completely confidential online survey. Please note that all answers are anonymous and all information supplied is averaged, with no mention of individual or company names.

If you have any questions, please email RPA Executive Director Molly Alton Mullins at mmullins@retailpackaging.org.
---
Renew your Company's 2021 RPA Dues Today!

Please click the EZ-Renew button below to renew your annual RPA dues and continue to receive benefits and services all year long. If you have any questions, please contact the RPA Office at 410-940-6459.

Member News
08/07/2020
The RPA sends its condolences to Tim's family and all who worked with him at American Label & Tag and American Label Group.
06/08/2020
Seaman Paper Company today announced that Ken Winterhalter has been named CEO and appointed to the Board of Directors, effective immediately.
04/20/2020
By Pamela Morrison, RPA Communications Manager
RPA invited members to participate in an industry wide COVID-19 study to survey sentiments and policies being implemented by businesses across the U.S. More than 3,000 companies from various industries shared their opinions on how the pandemic is impacting their companies.
View All News
Upcoming Events
February 24-26, 2021
SAVE THE DATE: February 24-26, 2021
Orlando, Florida
View All Events