RPA Board of Directors
The Retail Packaging Association is a 501 (C)(6) not-for-profit trade association serving manufacturers and distributors in the retail packaging industry. RPA is governed by a Board of Directors elected by the membership. Board members serve three-year terms and also serve on one or more committees or task groups. More information about the Board is found in Article 5 of the RPA Bylaws.
If you are interested in serving RPA and your industry, please submit this RPA Nomination Form for consideration by the Nominating Committee. Questions? Contact RPA Executive Director, Courtney Truelove at 410-940-6360.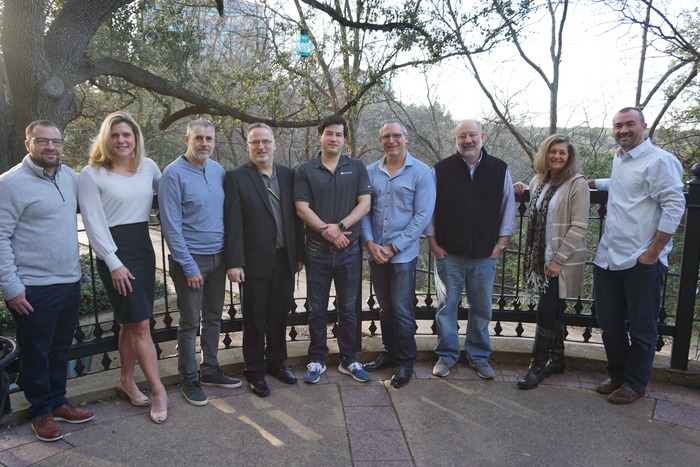 Derek Baughn

RPA Board President


Jim Allen Packaging / Paper Place
Distributor Board Member

David Sasson

RPA Treasurer
Hubschercorp
Manufacturer Board Member

Paul Adams

PARC Packaging
Distributor Board Member



Sheri Artz

Morex Ribbon
Supplier Board Member



Scott Barthelmes

BABCOR Packaging Corp.
Distributor Board Member

Keith Schuler

Guardian Packaging
Distributor Board Member

Mark Warmuth

RPA Board Immediate Past President
BOXit Corporation
Manufacturer Board Member